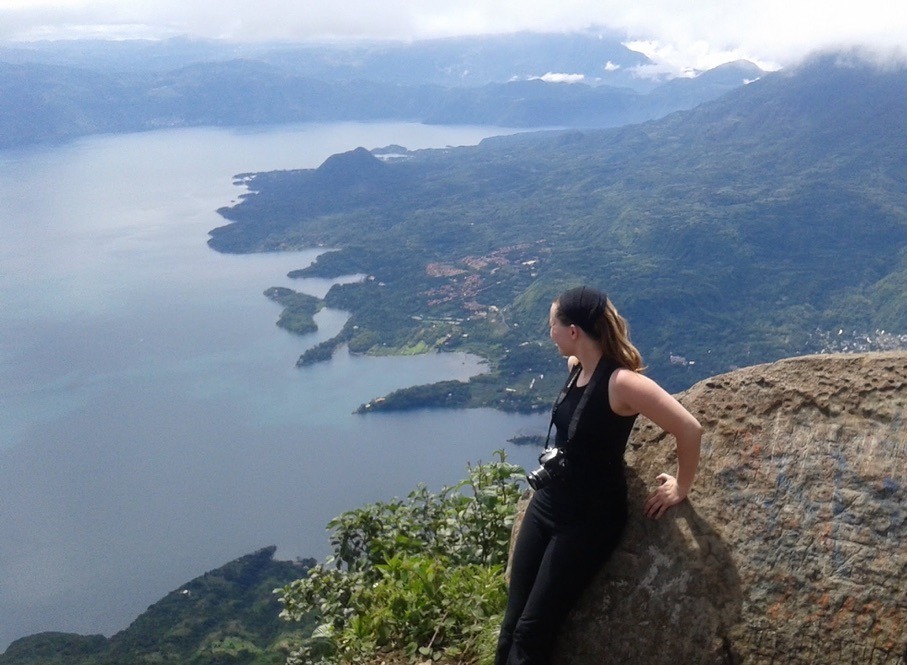 About Me
I'm a freelance writer based in western Massachusetts. I write about adventure of all kinds, abroad and in my own backyard.
Tune in this Thursday, September 21st, at 10AM to WHMP 101.5/1240&1400 AM 
 I'll be speaking live with environmental correspondent Brian Adams about my recent kayak adventure down the Connecticut River in Massachusetts, and the impact of the Clean Water Act on our watershed.